Why Travel with Montenegro?
Montenegro Shipping Lines is one of Philippines biggest ferry companies which offers both fast craft and Roro vessels for sea transportation. They have daily trips to the different provinces in Luzon, Visayas and Mindanao. Montenegro provide passenger and commercial Marine transportation with affordable rates. The Company continue to grow and improve Services by adding vessels and ports to serve Filipinos.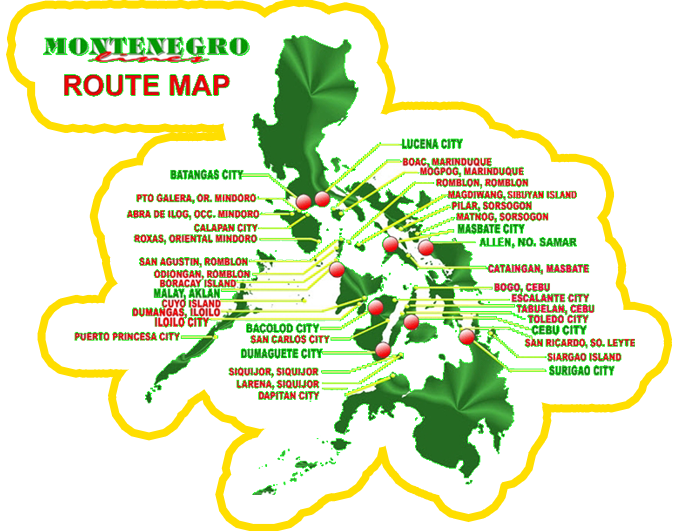 Our Core Advantage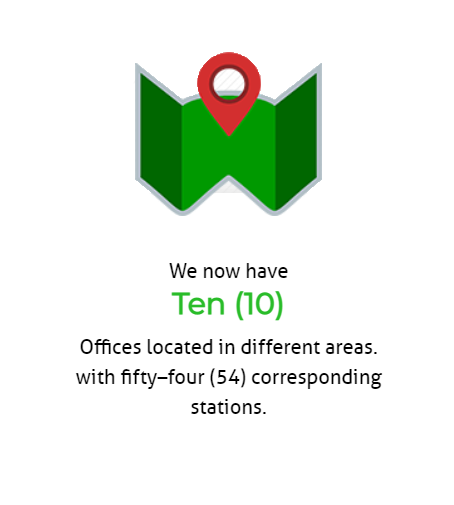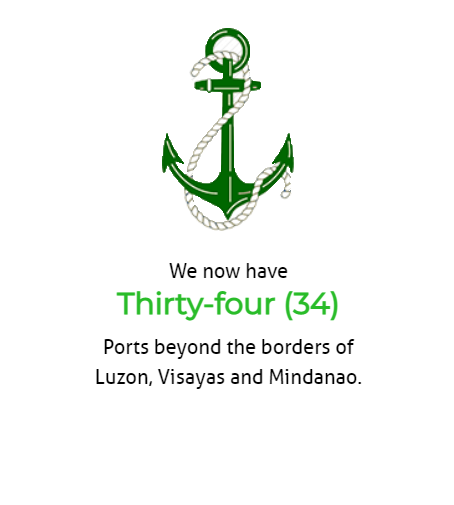 News and Promos
GRAND LAUNCHING OF M/V SANTA BRIGIDA
FEBRUARY 15, 2021 M/V Santa Brigida is the third new vessel constructed by San Pedro Shipyard, a subsidiary of Montenegro Shipping Lines, Inc. (MSLI) and the newest addition to MSLI number of fleet. The said vessel is the 3rd vessel of "SANTA" series and the 61st vessel owned by Montenegro Shipping Lines, Inc. Welcome to the MSLI Fleet, M/V SANTA BRIGIDA!